Get tips and advice on a great growing your course business and provide an exceptional learning experience.
Be the first one to know!
Get tips and knowledge bites on how to Market your courses and grow your online course business directly in your inbox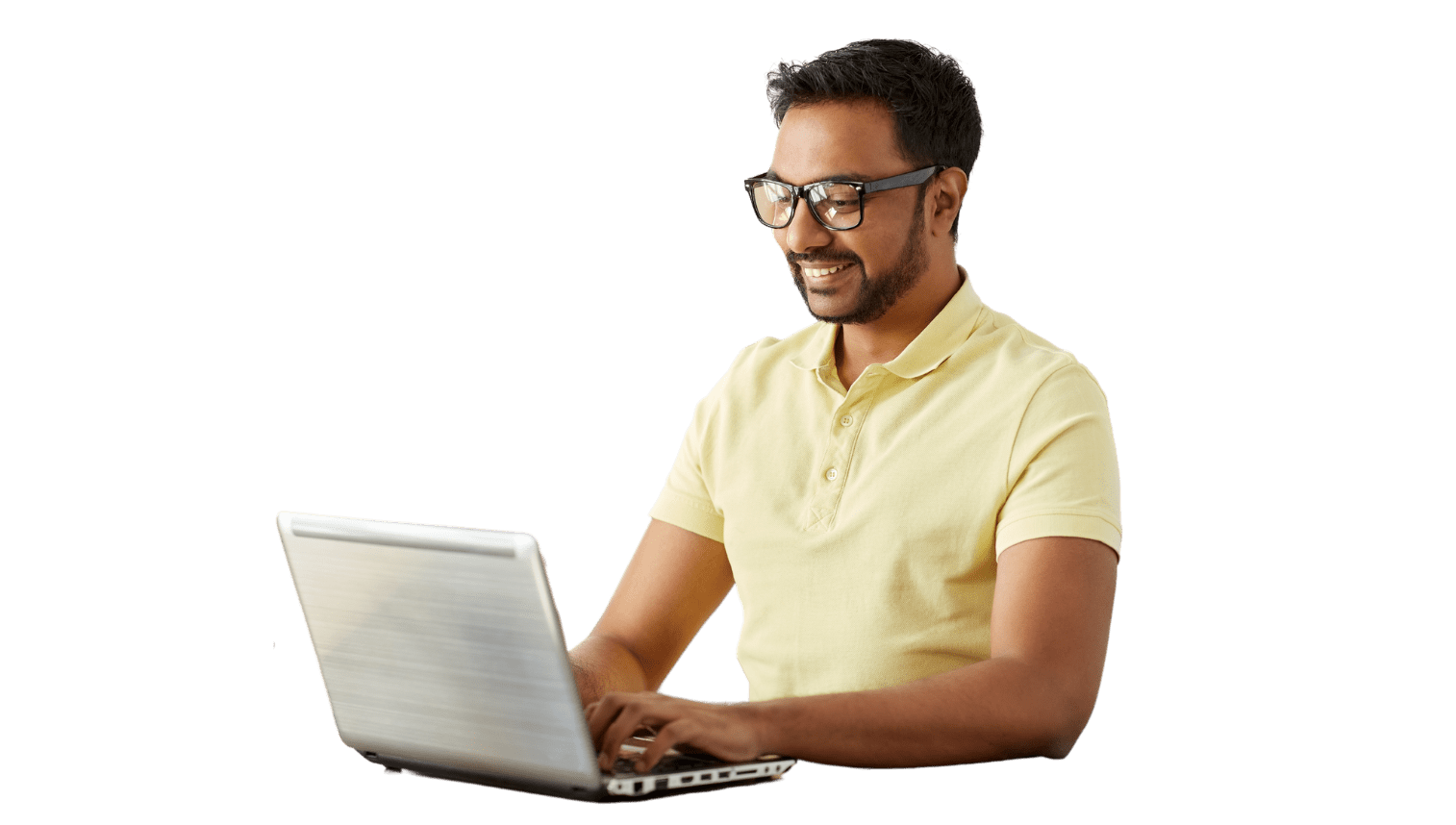 Build a course
Check these must have LMS Security Features that guarantee your data secure and prevent piracy.