Build a course
7 Great Productivity Tips for Online Course Creators
Is lack of productivity impacting the success of your online course? Here are 7 tips to improve productivity and manage your courses like a champion.
---
Productivity and success of a course go hand-in-hand for an online course creator. To make the course reach a much wider audience, you need to improve continually but at the same time work smartly.
In this post, we are going to walk you through some productivity hacks specially curated for online course creators –
Productivity tips for online course creators
Capture Ideas
The first step is to create a list of ideas that can make your course more interesting. Whenever you get an idea for a new course or to improve an existing course, immediately make a note. Add them in a diary or use productivity apps like Trello to store them. Have a look at Trello compared to its competitors to pick the right tool for you.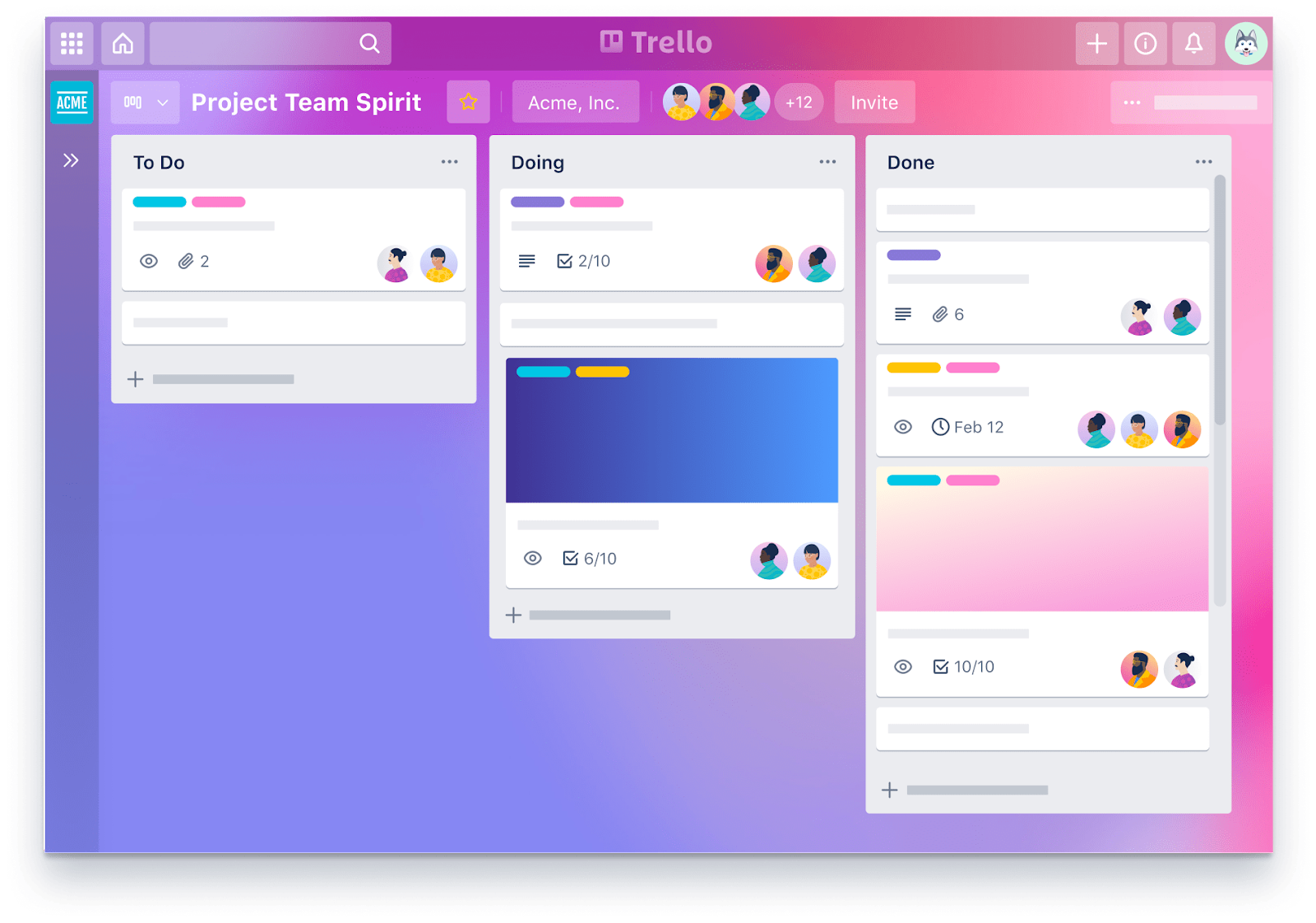 Evaluate those ideas at the end of the day and filter the ones that will not work out. Remember, all your ideas need not necessarily be working ones. Some do not work while others may be still worth a try. You could also combine them to form a single task and try working on it.
Distraction-free working
With most people swamped up with various professional challenges, working distraction-free is a real luxury today. However, it is not impossible. Follow a deep work session (typically 90 minutes) where you completely focus on your course. This might seem impossibly initially, but with time you will get used to it.
You could also turn off your email notifications and WhatsApp notifications to stay focused. Every time a notification comes up, you will get distracted and end up with an unproductive day.
Batching contributes to productivity
A batch production approach helps you stay focused on your work. It is one of the proven ways to get more work done in a limited time. As a course instructor, you might be well aware of the challenges in creating and running an online course. There are multiple tasks involved in it and switching between tasks in a disoriented fashion is never a good practice. Group the tasks into batches and work on a single batch at a time.
For example, if you are uploading a video for your course, it has a list of steps involved starting from content creation, shooting the video, editing, and finally uploading. Now if you plan to add multiple videos, then shoot of them in one go and then work for a couple of days in editing and uploading. Simultaneously shooting and editing every video will take more time and eventually result in a delay.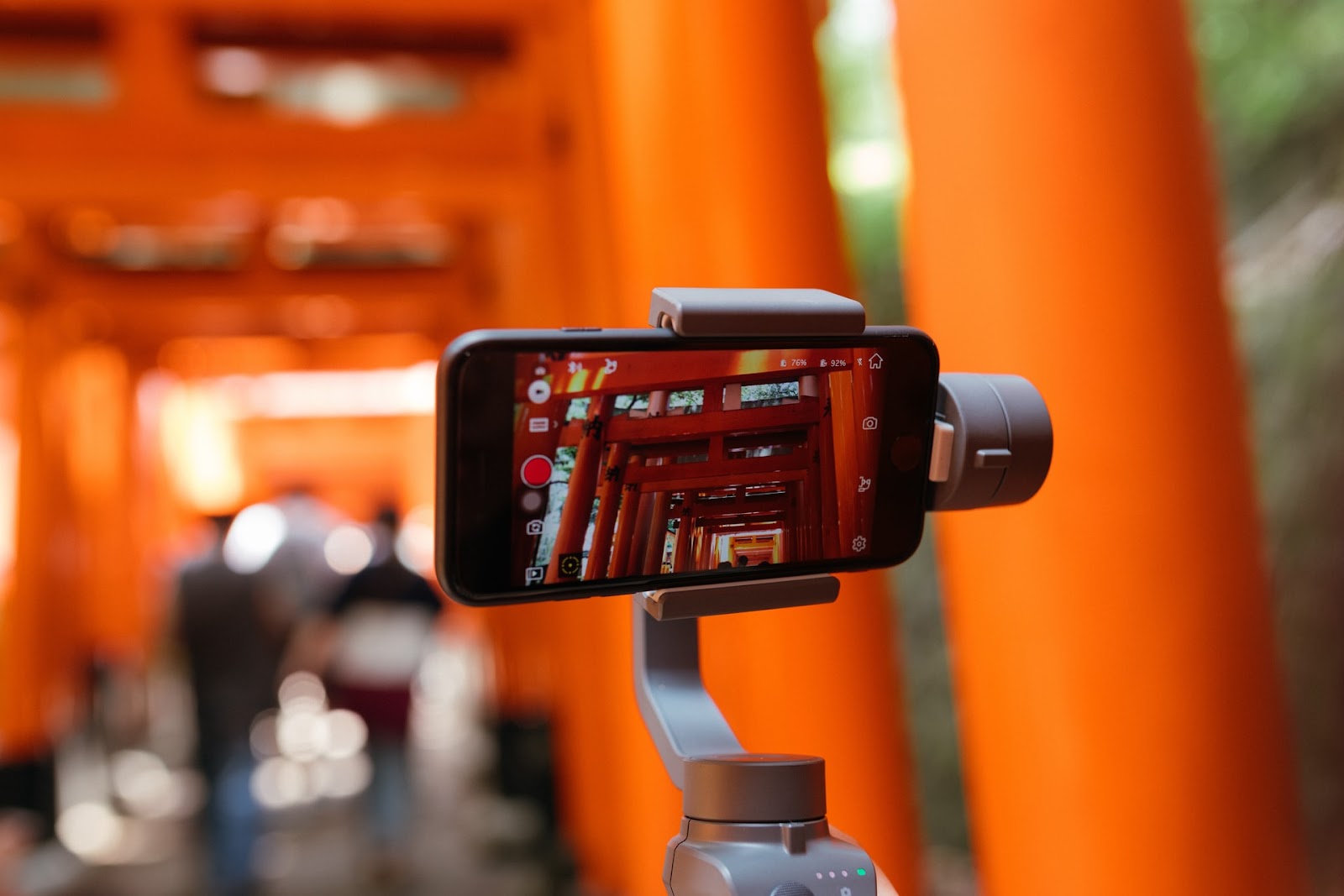 Set targets and achieve them
You might be all set to start your online course, but are your prepared to achieve the different milestones that come your way?
Set mini-targets in your journey and complete them. More importantly, set a deadline for each of these tasks that will give you a sense of purpose and urgency. Mark specific target dates for every work such as content creation, video making, taking lessons, uploading courses, and so on.
Do not try be a perfectionist
Expecting perfection isn't wrong, but putting too much focus on it is not right. At the beginning of the course, you may not reach the expected standards. You have to keep working hard so that things fall in place automatically.
Focusing on unnecessary tasks that are not necessary distracts you from focusing on your actual goal. Whenever you plan to change something in the course, think twice about whether the change will influence the students' learning in any ways negatively. Even if you have remote doubts over it, do not make the change. Instead, work on something tht could improve the learning methods of the students.
Repurpose Content
Productivity not only applies to the time and effort you spend on running an online course, but also to the ways content is produced. Content forms the foundation stone for any online course. Creating completely new content every time might end up consuming a lot of time. This is where repurposing content can help. Here are the benefits of repurposing content –
You can reinstate an important message about your course in your audience's minds. According to research, repetition is the only way to make people remember to retain information. If you want your students to remember what you taught them, you need to keep offering them content that conveys the same message in different styles.
Repurposing your course content also helps you explore new ways of expressing your thoughts and add more flavor to your past content. Students might get bored over a period of time if they are taught using the same old content. You can overcome this by repurposing your existing content with some new case studies and real-life scenarios.
Organic reach has become a go-to marketing strategy for most businesses. Edit your content such that it aligns with the latest SEO practices.
Further Reading: How to turn your blog into an online course?
Outsource wherever possible
Taking up the responsibility for too many tasks might prove a big hurdle to your tutoring business. If you are getting frequently held up with simple tasks, then you cannot concentrate on taking your course to the next level. In such cases, it is better to outsource all simple tasks to a 3rd party pendor so that you can concentrate on more mission-critical work. Outsourcing tasks can also give you more time to think creatively and work towards achieving your goals smartly. Here are some ways you can outsource your work – You can check some of the tips for outsourcing to make it easier for you.
Add a chatbot on your website that could take care of inquiries automatically and direct them to the required page. You need not focus on attending to first-level inquiries every time.
Try having a virtual assistant that could relieve you of administrative work. Virtual assistants can handle your mails, schedule tasks, and also perform data entry work in some cases.
Outsource accounting is another area. With substantial business growth, your revenue also increases and accounting tasks get complex. Having a dedicated accountant who can take care of all financial issues and manage general ledger software is a good idea. Moreover, use project management software optimized for accountants so that you can manage your accountants easily.
These are the 7 great tips that you can consider to be productive with your online course. However, the most important tip is to adopt a Learning Management System that can help you create and market courses easily. One such LMS is Learnyst.
About Learnyst
Learnyst is an LMS platform that is tailored for the creation and management of online courses. Using Learnyst you can create your own online course and promote them to your target audience. The plethora of features offered by Learnyst improves your productivity and makes your tasks easier. To know more about Learnyst and its features, click here.